In this course we won't teach you "HOW TO MAKE PERFECT FANS" or "CLASSIC AND VOLUME APPLICATION". We will be learning HOW TO RUN A PROFITABLE LASH BUSINESS. Because let's be honest, every class out there wants to show you the ins and outs of lashing, retention, product knowledge, etc and yes, maybe they talk about how to take pictures for your instagram and sell you a perfect schedule of how many lash sets you need to do a day to hit $100k in one year. But, do you really think it's that easy?
Brazen Lash Business Academy will teach you how to start the process of:
Trademarking your brand
Hiring employees
Developing product
Financial stability
Healthy partnerships
Marketing strategy
Growing the perfect clientele
And so much more...
This is the course you need in your career. And, you won't just be reading slide after slide. No! YOU WILL HAVE ME ALONGSIDE YOU for 4+ weeks to ask anything and everything you need to know. The biggest value I can offer you is a support system and a safe community of lash artists long after the 6 weeks!
I came to Amalia for a foreign fill about 3 years ago and am so glad I could call her a friend. Every lash sesh I have with her I learn so much. If it's technical or about opening your own studio, you will always benefit from that conversation. She goes out of her way to encourage lash artists and never makes them feel dumb for not knowing something. She's so friendly, thank you for everything girl! Xoxoxo💗
- Thania R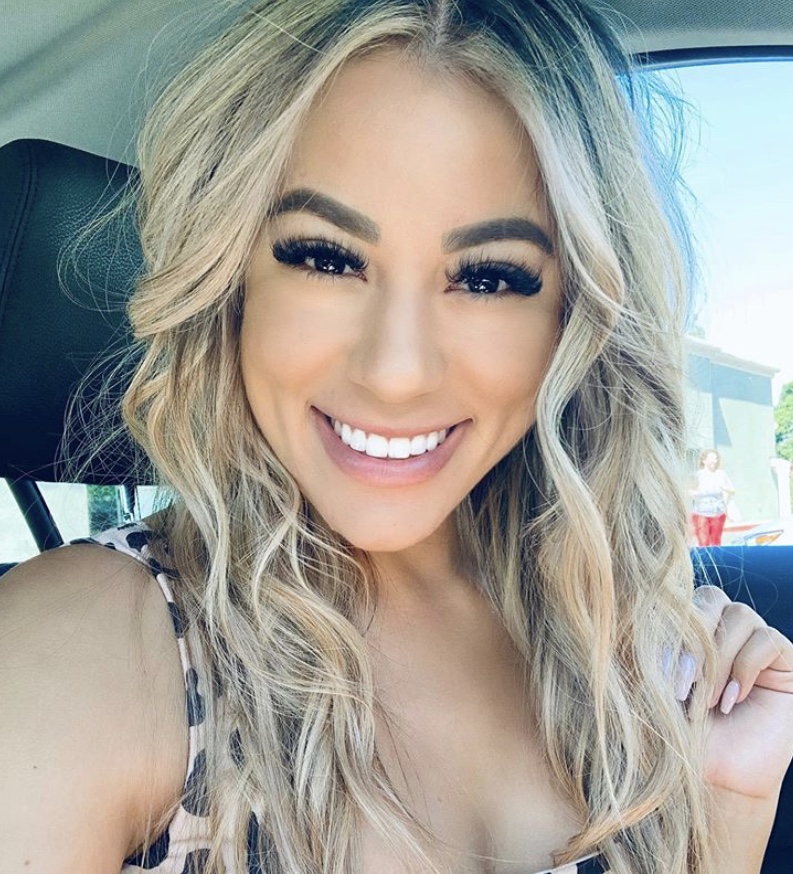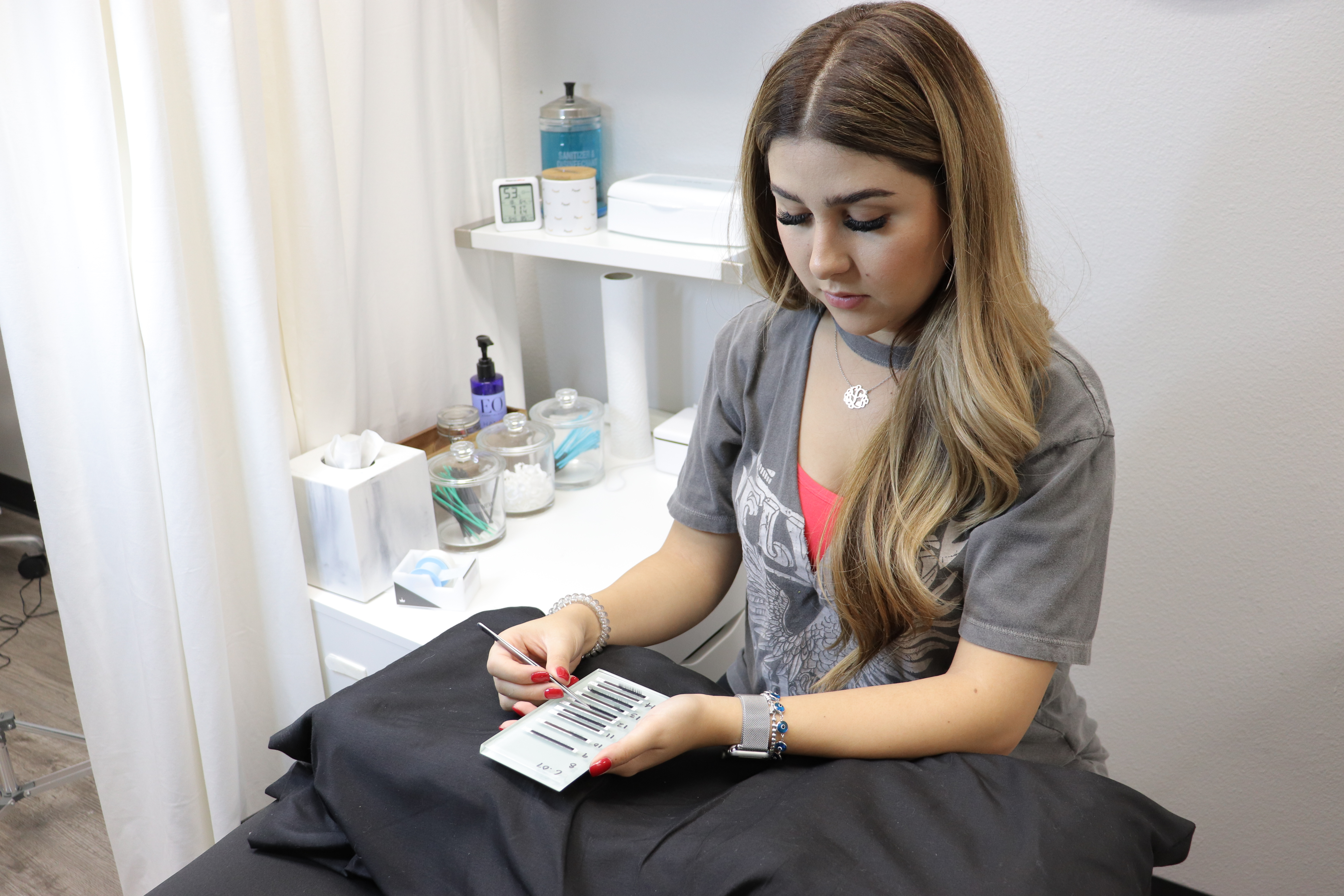 Thank you for stoping by. Let me introduce myself, I am Senior Lash Artist, I started my biz back in 2015 and haven't stopped since. My life revolves around my hubby, my lash business and my 7 rescue doggies. Yes! I have 7 chihuahuas. I love mexican food and my favorite holiday is Thanksgiving. I find important for you to know who I am outside of lashing because we are more than just lash artists. And that is why you should join me in this adventure! We can benefit from each other's background and become lash besties for life! So, what do you say?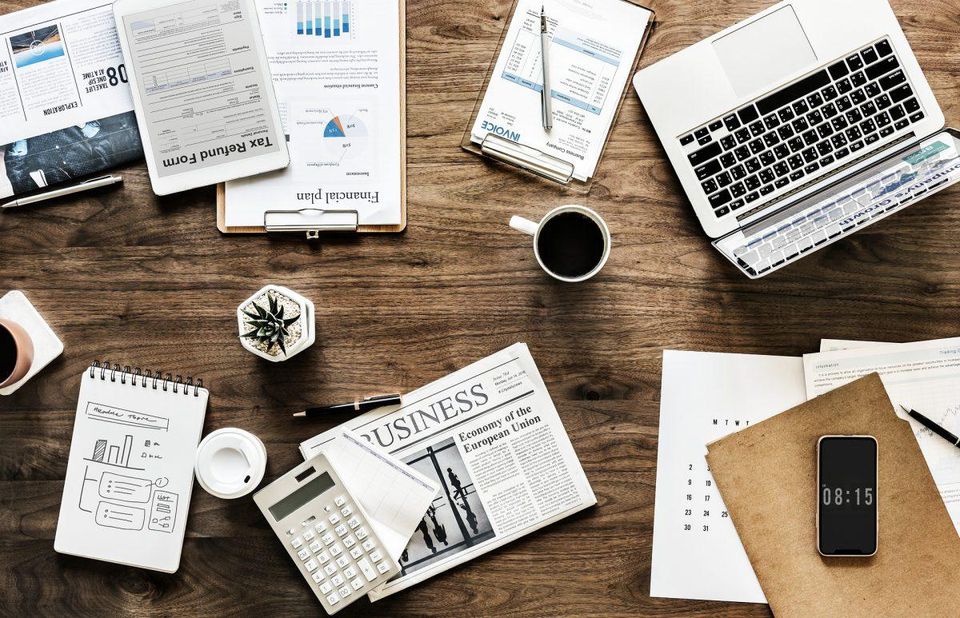 Business resources at your finger tips
What if I told you I have gathered all the information and links you need to get your business rolling? You will have access to all the "industry secrets" and more!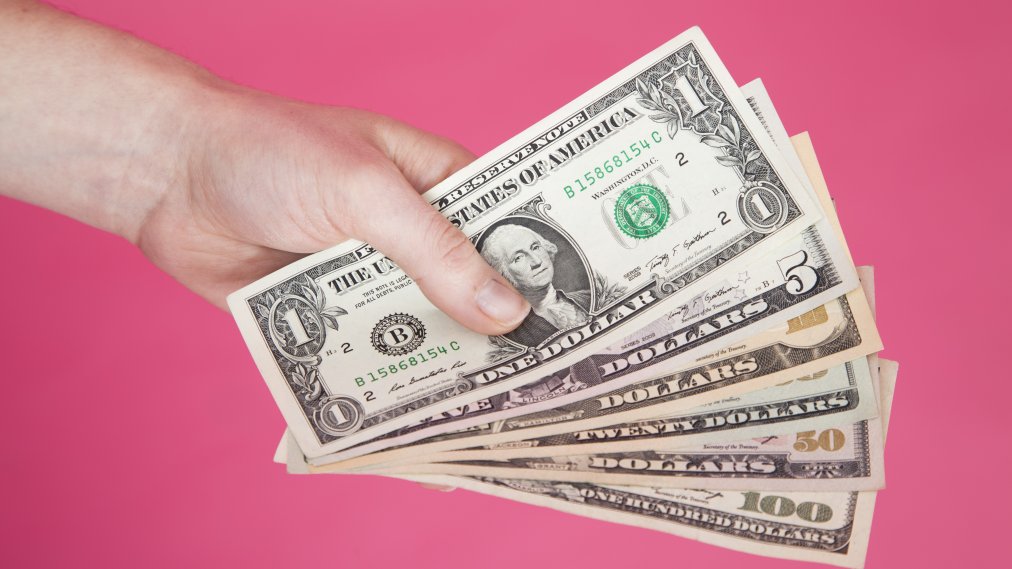 Know your WHY, change your mindset!
Why income generation should be your #1 priority? Make more money while working less hours. I will teach you how to market yourself and become the authority within your own business.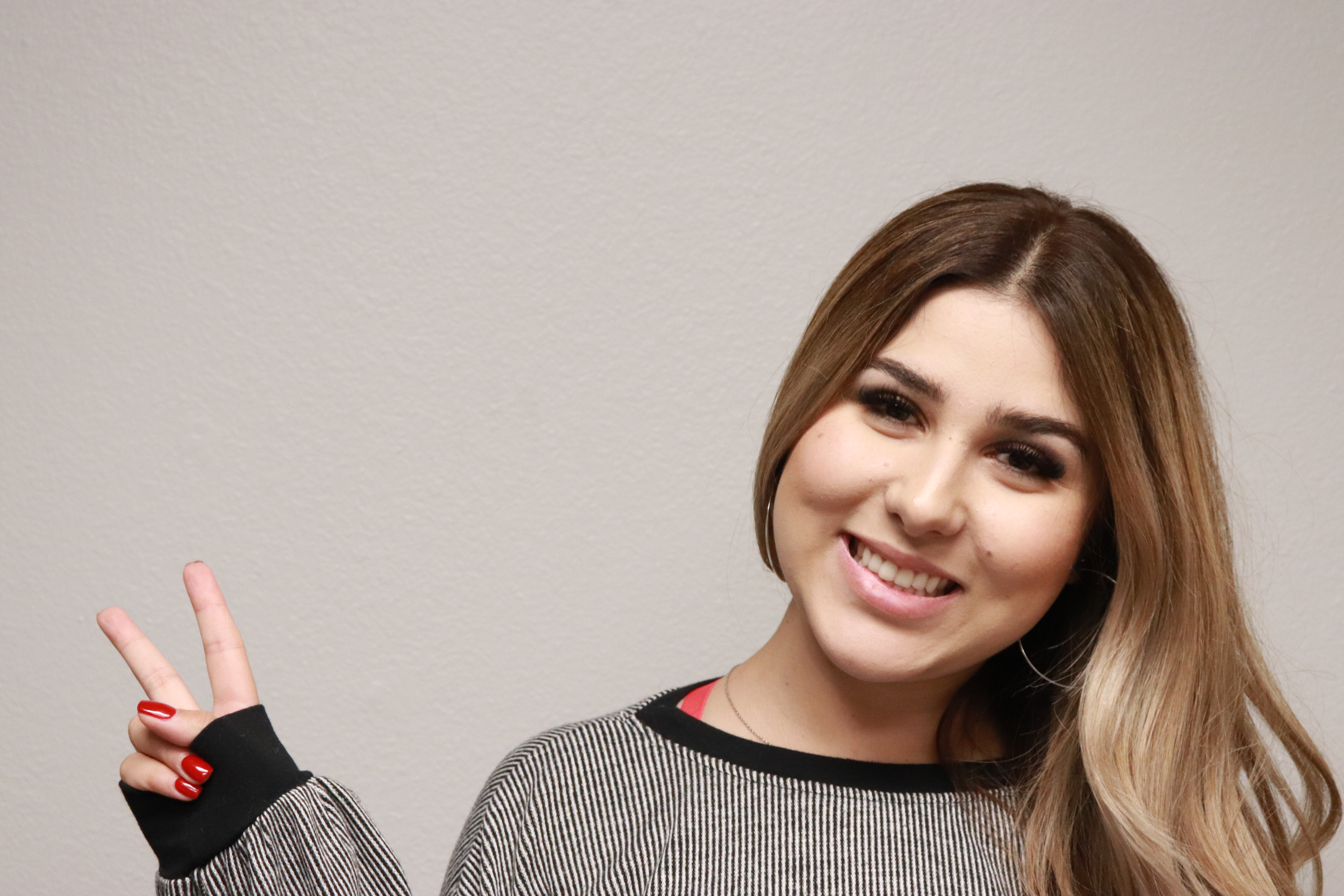 One-on-one coaching available
If you feel like you need extra help, you can always opt in for 1:1 calls with Amalia. For an extra cost you can add the live support you need.
GO CHECK MY SALES PAGE FOR PRICING AND MORE INFORMATION!